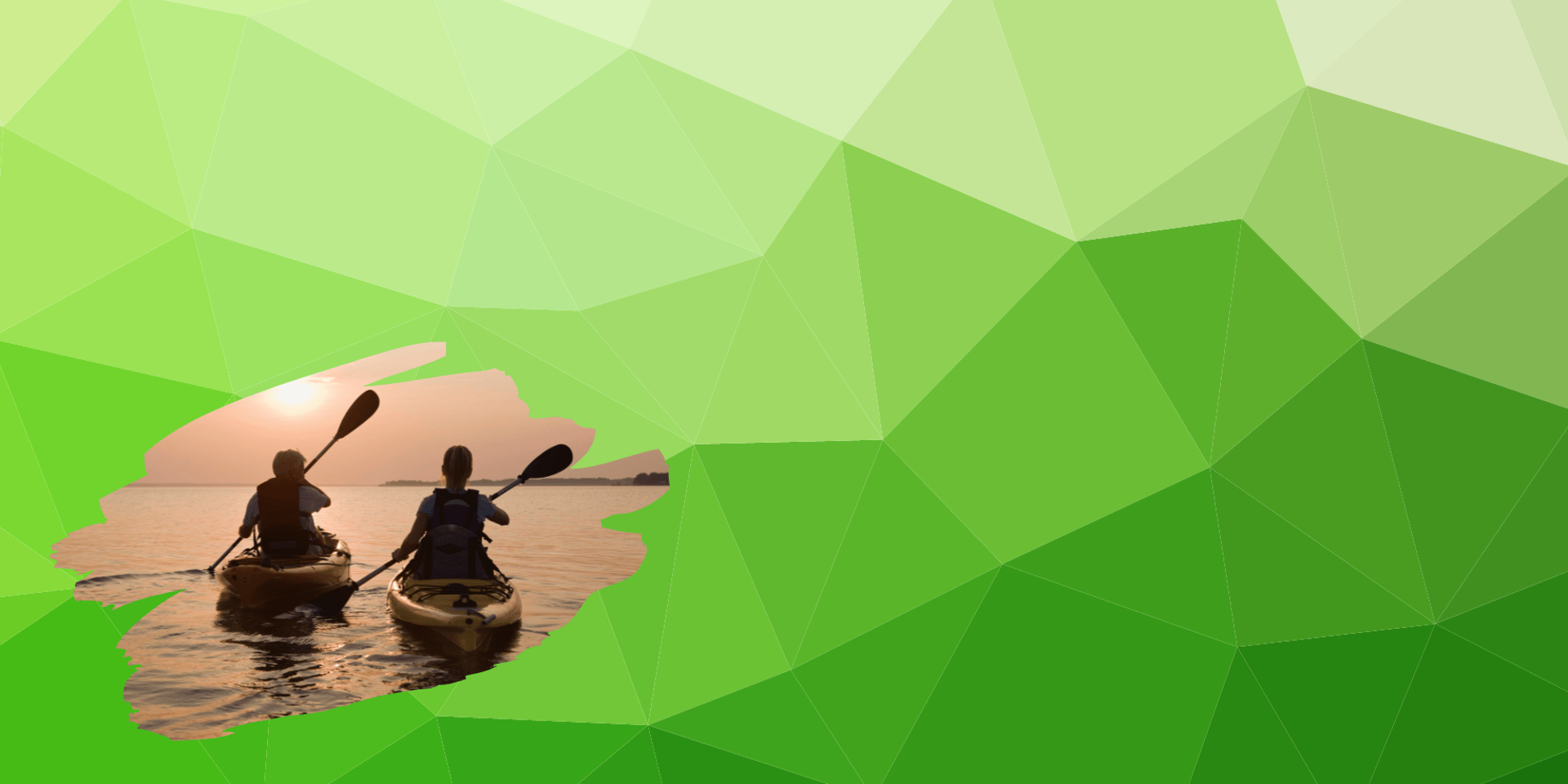 Kayak Hire in Lulworth Cove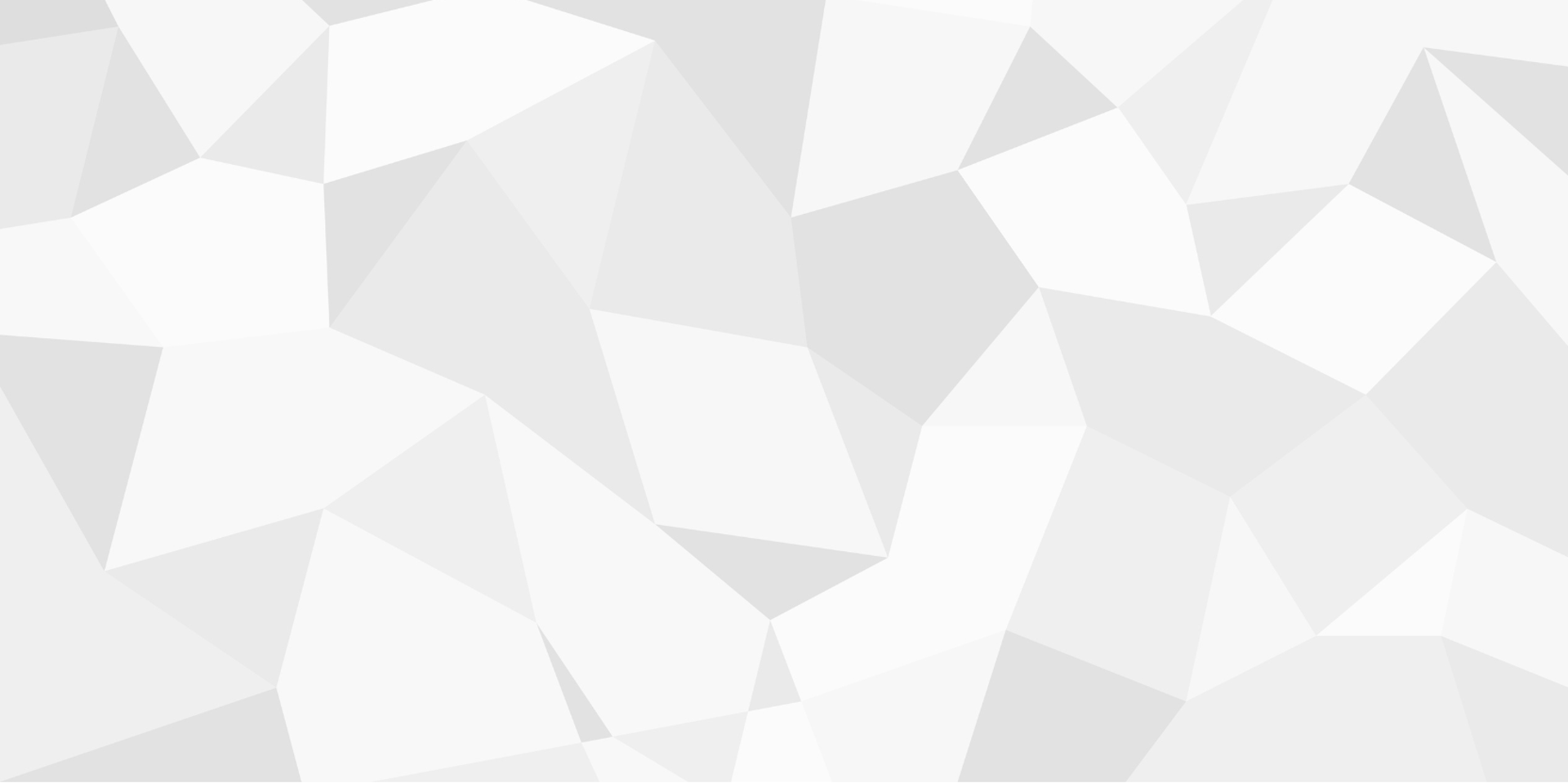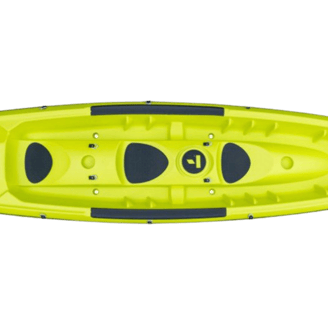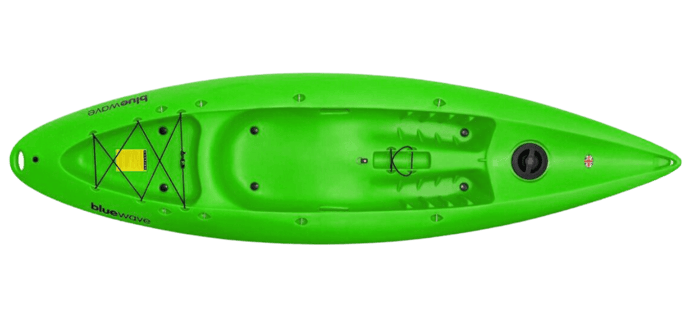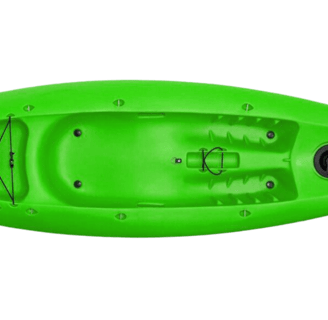 Under 18's are not permitted to leave Lulworth Cove regardless of experience level.
Adults with no previous experience are not permitted to leave Lulworth Cove.
All participants must wear a buoyancy aid at all times.
-Do i need previous experience? No experience is required.
-Do you provide buoyancy aids? Yes, they are compulsory for everyone using our equipment.
-How long do i need to get to Durdle Door? We recommend 2 hours.
-Can i take my dog on the equipment? Yes but we do not provide them buoyancy aids.
Please message us via our contact page or Whatsapp and we can book you in. Alternatively you can find us at the beach on sunny days to the left of the entrance.