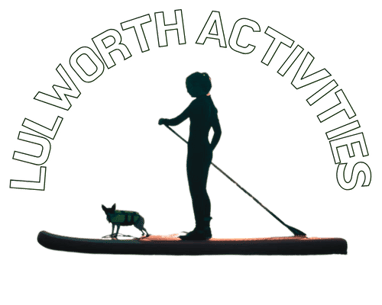 frequently asked questions
Do you do tours or provide instructors ?
No. We only provide equipment. We have no restrictions on experience. You will be shown/sent a video beforehand to give you an idea of what to do.
How long does it take to get to Durdle Door and back?
On average it is around 1.5 Hrs for a round trip to Durdle Door. This is dependent on the direction/speed of the sea's current. The trip can take as little as 40minutes there and back with a good current behind you.We recommend 2 hrs minimum for this excursion as this trip can be physically demanding so it is important to factor in your own personal fitness and pace.
Can under 18's participate?
Yes, but only inside the Cove. Anyone under 18 will not be permitted outside the boundary of the Cove. If they are a strong swimmer and 6 years or above they are welcome to their own SUP (tide/weather dependent). 3 years and below aren't permitted on our equipment. All under 18's must be accompanied by their legal guardian to sign disclaimers.
Do I need to prebook?
Walk ins are always welcome but we do recommend pre booking to insure we can provide you with the desired equipment.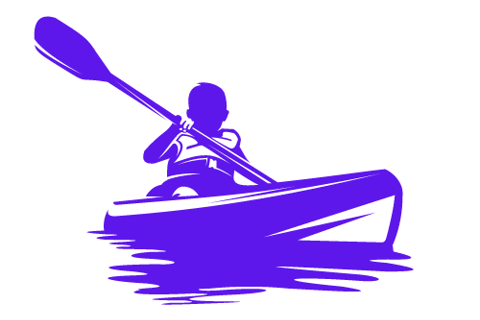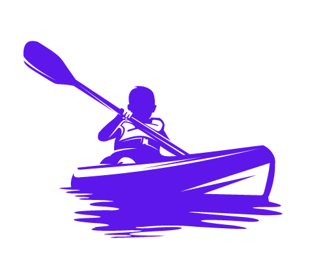 If you have any further questions please don't hesitate to contact us.